Bible Prophecy End Times
Bible Prophecy End Times:-
How Near Is The End , by David Asscherick
In this Bible video David Asscherick discusses the following -

That something is about to happen

How the Bible has the answers to what is about to happen

What the evidence points to

The 9 clues to the coming instability, by Eugene Linden

Why Dr. Steven Hawking, Astrophysicist, thinks we are living in strange and unusual times, and his concerns about this earth

That 1 of every 25 verses in the NT are related to the second coming

What you should be watching for

Jesus answer to the disciples question about end time events

What is visible, progressive, and climatic

Some false christs and false prophets

The type of society we live in
---
The Great Controversy Between Christ And satan - a historical and prophetic book, which provides an interesting history of Christianity and a study of end time events. 3 versions are available below, including the illustrated and Kindle versions. Get a version today and be prepared for Christ's second coming...

---
Bible Prophecy End Times:
How Near Is the end , by Mark Finley
In this Bible video Mark Finley discusses the following -
The signs of the end

What the book of Revelation points to

What there is an explosion of..

What are the signs in nature

The number of countries that have a food shortage..

The increase in pestilences

The increase in earthquakes

Where we can find security

Lack of spiritual values
---
---
If you appreciate this page please like it, thanks.

---
Click here to see more videos on 'Bible Prophecy End Times'...

---
---
Recommended Reading

The following books titled 'Daniel and Revelation' are an in-depth study of the prophecies found in the Bible books of Daniel and Revelation. It gives detailed explanations that align scripture with history and proves Bible prophecy to be true.
They are available in paperback, hardcover, and kindle versions.


---
---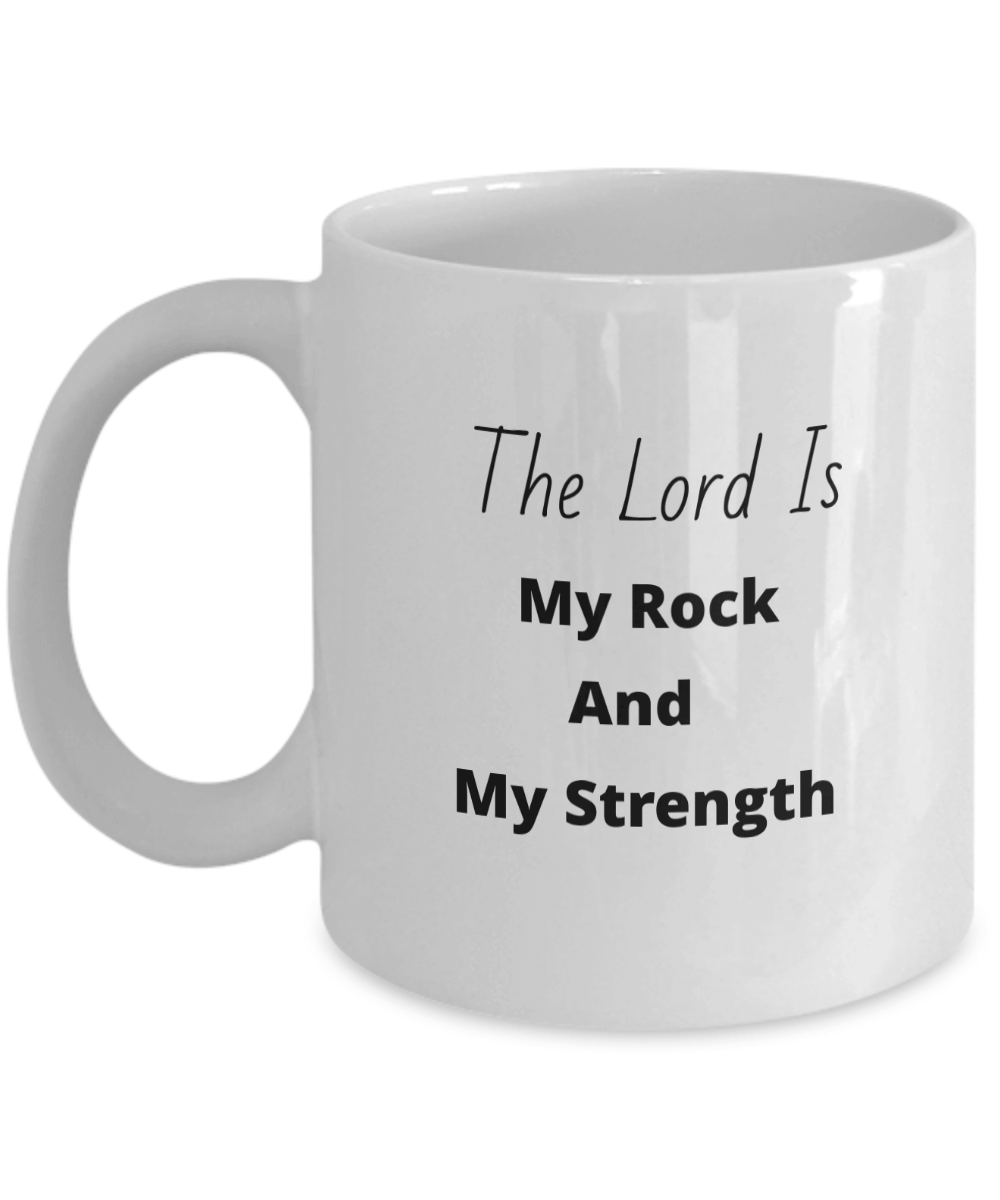 FOR SALE
Mug with an inspirational quote,    "The Lord Is My Rock And My Strength" to remind the user where their source of power comes from.
Created by Elizabeth of KJV Bible Verses.
Click here if you have a question, comment, or suggestion...